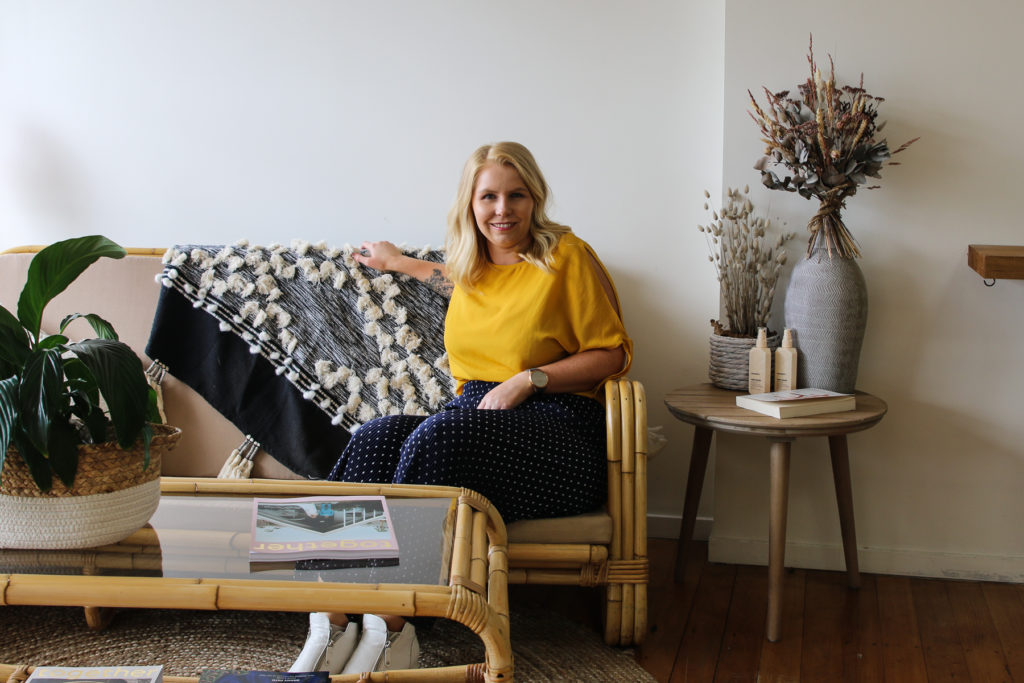 Tribe Leader – Sarah-Lee
Hey, thanks for stopping by our little salon! I don't tend to do anything by halves really, opening a business 4 days after moving back home to the motherland from 6 amazing years in Melbourne with my little family with no clientele for our salon and not knowing a single soul on Auckland's North Shore. Some might say im crazy, I call it unconventional! After 13 years in the hair industry my vision was to create a safe enjoyable haven for passionate stylists to pamper their guests with wellness and mental health at the forefront of our team culture and guests experience. Healthy hair is more then just a haircut and I believe that the journey is also about mind and body and that is where WABi SABi comes into it. This beautiful Japanese philosophy has helped me on my own personal journey of growth from years lost and wondering after being out of home at 14 years old. Colouring and event styling are definitely my main passions when it comes to hair and the movement to a more low maintenance, lived in look was to help our guests always feel good in their hair even if they cant get into the salon all the time. However my biggest passion in our salon is to create a fun team environment where our tribe love coming to work and have an opportunity to grow individually and who all believe in creating a healthy hair journeys and a wellness experience for our guests. The last 6 years of my career was spent in Melbourne where I was able to learn and grow from a few different salons including being apart of the Melbourne opening of a leading salon based here in NZ. Sustainability and cruelty free have been a long time value of mine and this shows through in our salon as we strive to do our part to save our planet as much we can. Our wellness hair haven is imperfectly perfect and will always be a work in progress and our tribe are continually growing to create an experience like no other in a hair salon scene. When im not working on our salons vision you will find me chilling with my better half and hairy fur children, cooking, exploring, beaching and enjoying all of life's simple pleasures! Im so proud to introduce my tribe and can confidently say that you are in the safest hands possible whilst being pampered by anyone on our team!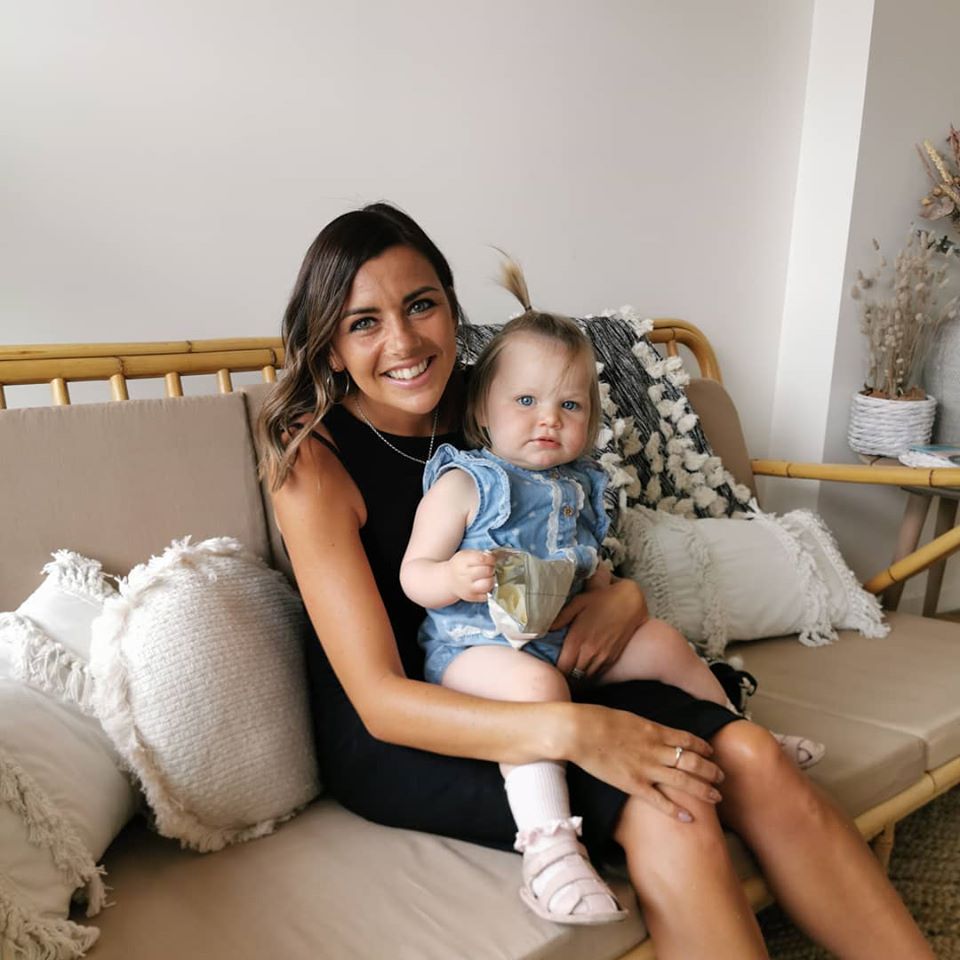 Tribe Member – Carrie-Ann
Hey guests, Im Carrie-ann and I have been hairdressing 16 years now with a huge passion of teaching and educating other fellow hairdressers, newbies and all our guests of course. Iv grown my qualifications over the years in both the UK and NZ and gained a Certificate in Education where I was nominated and finalist trainer of the year 2015/2016. I am super passionate about keeping everyone's hair in the best condition it can be and guiding guests on that journey. I love to create beautiful lived in easy maintenance hair which is why I loved the concept of WABi SABi. Being on my own journey with my family of living more sustainably and trying to enjoy the most important things in life which is what resonated with me when having a casual chat with Sarah-lee about working at WABi SABi. I learnt years ago to take a risk and go with the flow if you want to get somewhere in life after jumping on a plane with my partner Dean to NZ 8 years ago from the UK and now we have three gorgeous children that keep me very busy in our own family home. I am very passionate about keeping a balanced lifestyle and love to exercise/socialize at my local gym which includes my children being able to attend. I am officially a coffee addict and look forward each day to my coffee treat. I have cut my sisters hair since the age of 10 so you could say its always been in my blood to be a hairdresser and I can definitely say I have improved since then and learnt from those very early years.
Tribe Member – Melissa
Photo and bio of this cool cat coming soon!