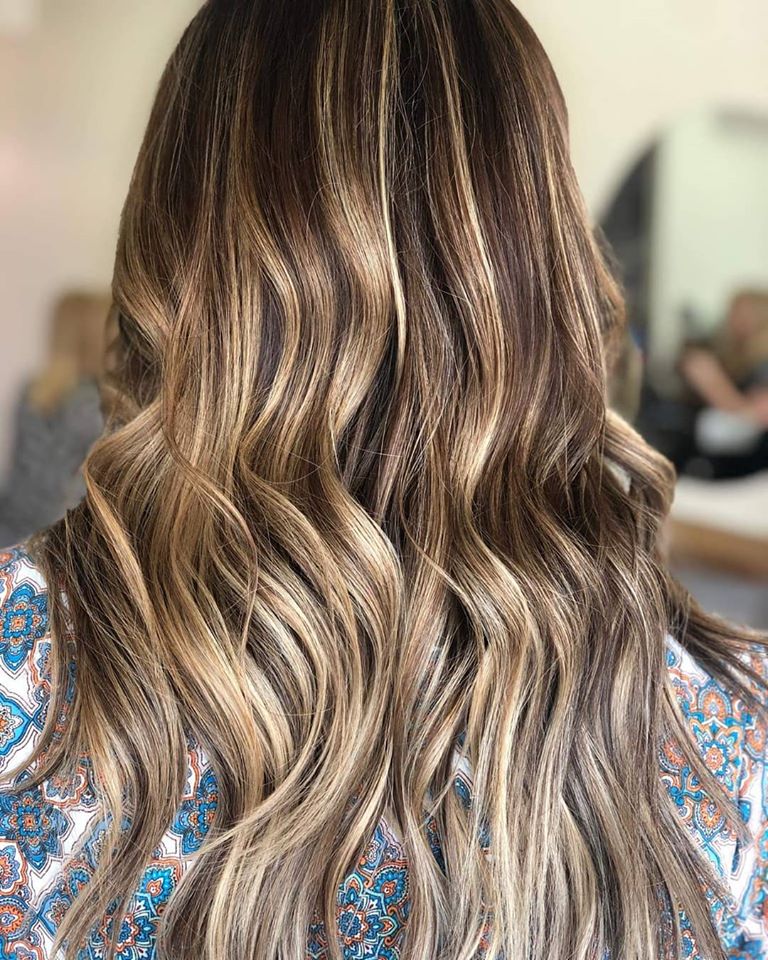 All of our services include a relaxed hair journey consultation chat and a scalp massage for all full basin services.
Your service includes a small green service fee of just $2 that will help support the salon to keep its commitment to sustainability without compromising the quality service we offer you.
Please note the menu pricing is a guide only and is based on our creative tribes skill set, knowledge, time and product used.
We understand that everyone has different needs so we offer a quote prior to starting your service on at your first visit.
COLOURING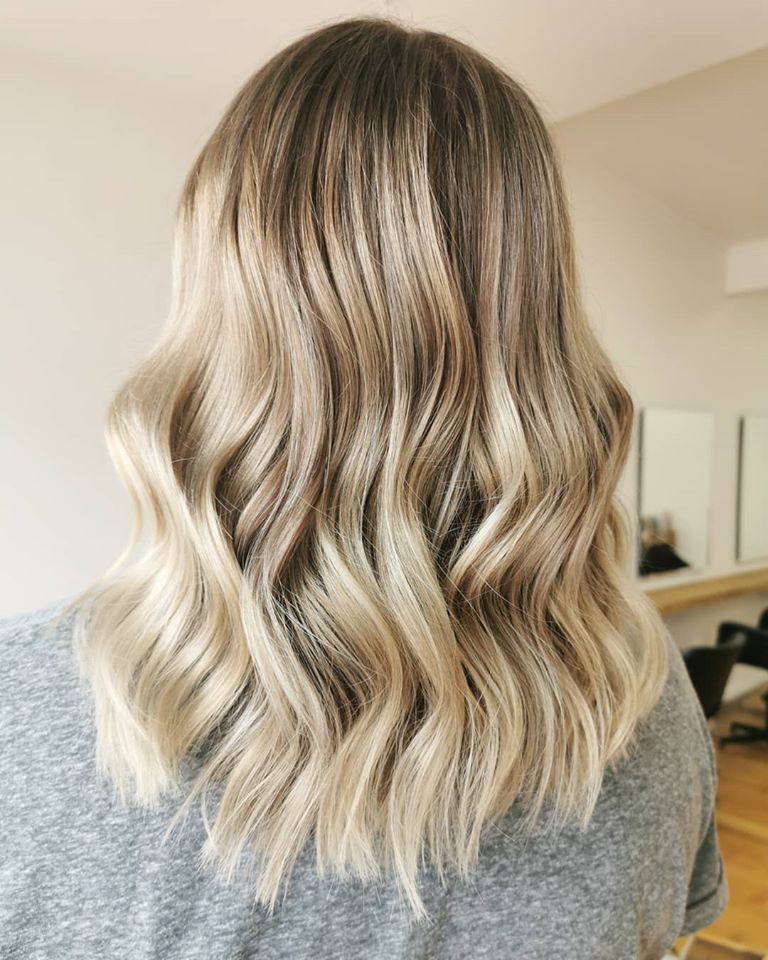 A blow dry service is compulsory with all colour services
Regrowth touch up – from $97
All over colour – from $105
Partial head foiling – from $115
Half head foiling – from $155
Full head foiling – from $205
Balayage techniques – from $185
Toners from – $28
Colour correcting – POA
CUTTING
Ladies cut & blow dry – $98
Standard Style cut and blow dry including shampoo and relaxing scalp massage. Please choose restyle haircut if its been longer then 10 months!
Ladies and Teen gals quick dry tidy – $81
A quick tidy on dry clean hair between regular 6-8 weekly haircuts or our teen gals. Not designed for a full trim and style. Perfect for between haircuts when your hair needs a little TLC. Not valid for first time guest.
Restyle haircut – $127
Complete change of style, haircut correction or for hair that has not been cut for 10 months or longer.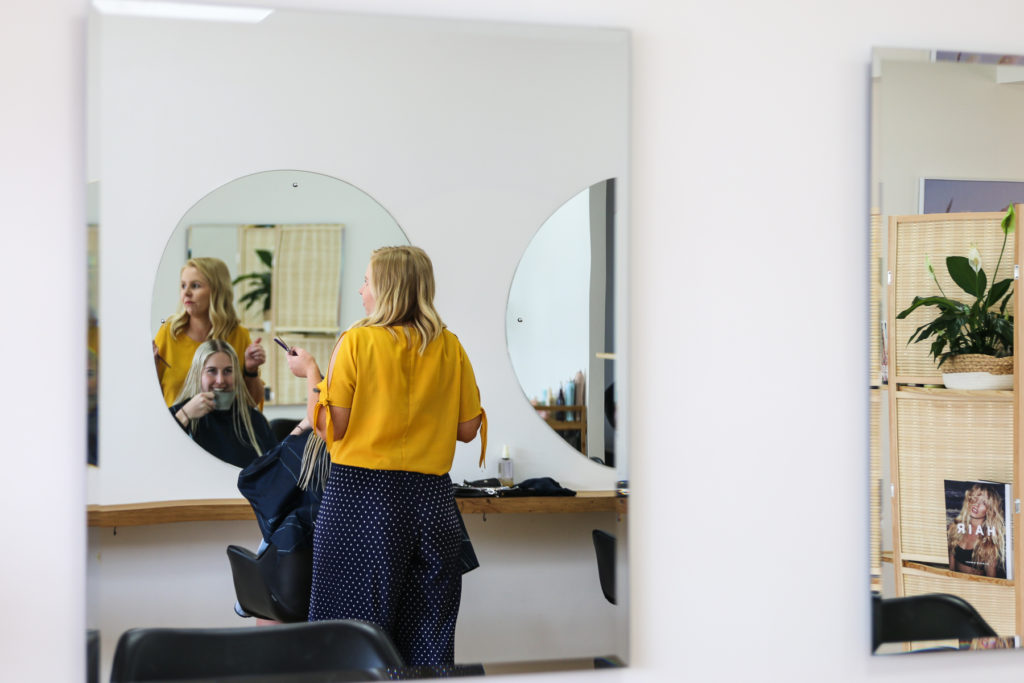 Guys wash cut and style -$69
Pamper yourself! Guys cut with style including shampoo and relaxing scalp massage.
Guys easy quick tidy – $49
Regular 2-3 weekly haircuts. Wash not included. Not valid for new guests.
BLOW DRY & STYLING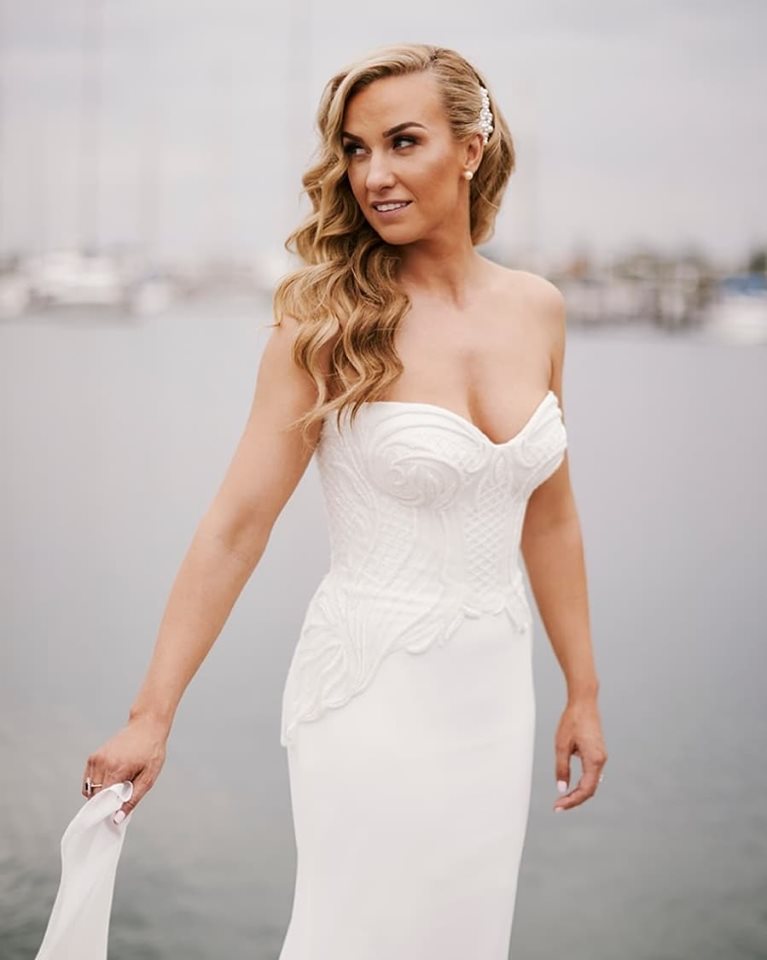 A blow dry service is compulsory with all colour services
Blow dry – Short – $49, Medium – $69, Long/thick – $87
Blow dry after colour – $50
Simple Dry Styling- $49-$69
Quick simple event dry updo – $69
Formal Hair up – $98
Hair up & Bridal – POA
We love being apart of your special day and offer a complimentary consultation to discuss ideas for bridal hair packages tailored to your needs. We cater for off site bridal packages for hair and make up.
TREATMENTS
Kevin Murphy intense treatment ritual – $45
Includes a 10 minute massage moment and hot towel. Inspired by the latest skincare ingredients, in-salon treatments that deliver deep conditioning, shine and long-lasting nourishment. Plant derived 'Super Proteins' help to strengthen and repair everyday damage caused by heat styling and chemical treatments. Antioxidant rich formulations with essential amino acids and AHAs, helps reduce breakage and increases elasticity, helps strengthen the hair, Sulphate, paraben and cruelty-free, colour-safe. This treatment is an add-on service to a blow dry or haircut service. Can't be booked as a stand alone service.
Mini Massage Moment – $25
10 minute moment of scalp massage goodness! This is an add-on service to any blowdry, haircut or colour service. Can't be booked as a stand alone service.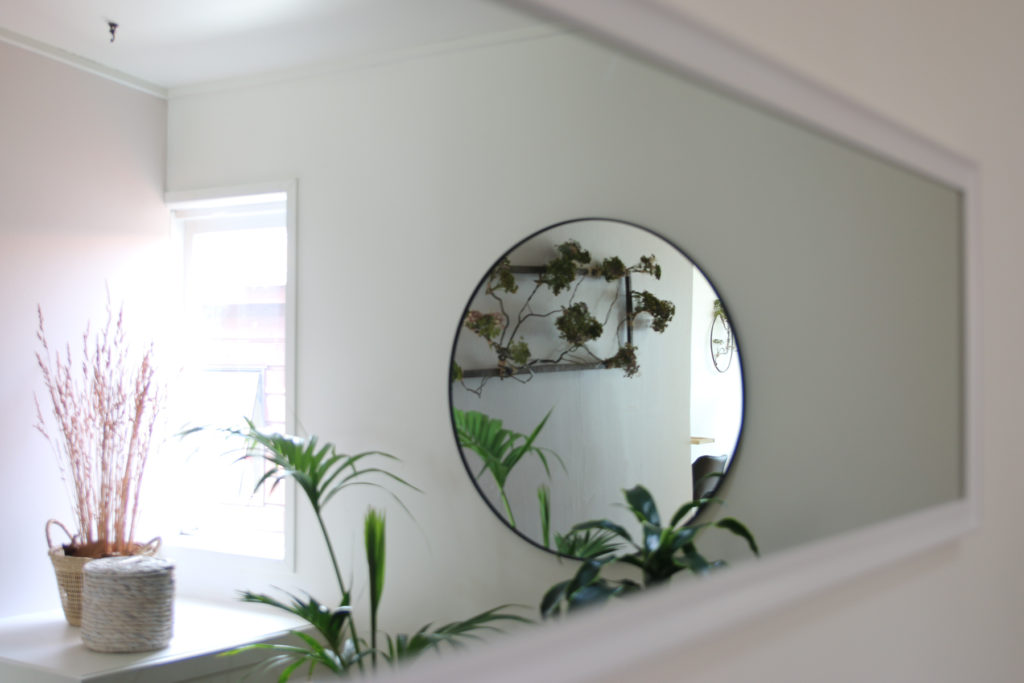 Cezanne instant keratin treatment – $50
Instant frizz smoothing treatment, brings hair to its ideal, most beautiful condition "in an instant". Lasts up to 6 weeks. Added to any haircut or blow dry service. For fine-medium hair types. Not ideal for coarse textured hair.
Cezanne keratin smoothing treatment – $250 – $500
Keratin smoothing treatment designed to last up to 5 months. Transform frizzy, difficult, kinky, curly hair into soft, manageable, beautiful locks. Reduces drying time up to 50%. Price dependent on hair length and texture.
MAKE UP BY APPOINTMENT – from $85