For the months of September and October we will be donating $5 towards every hair package, $5 towards any treatment added to any other service and $1 for every Kevin Murphy product purchased to go towards a very important charity "I AM HOPE NZ" to raise awareness for mental health and suicide prevention!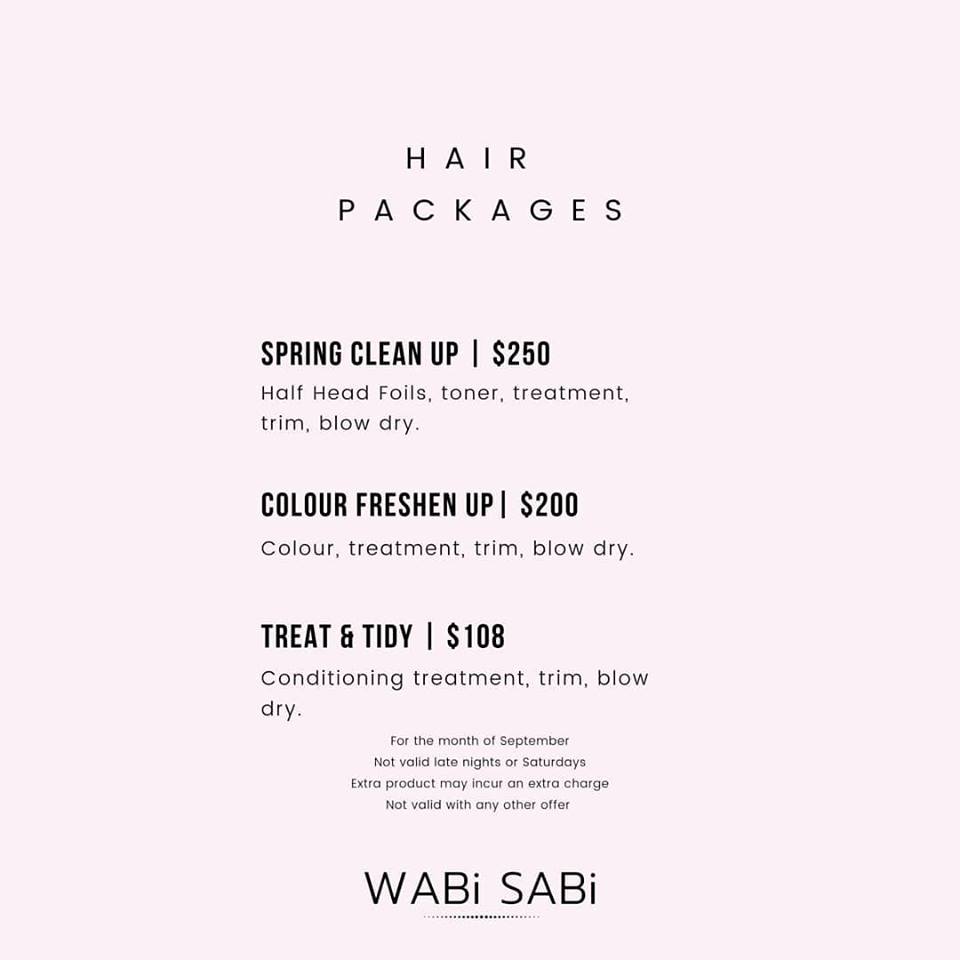 We are all about taking a moment away from the daily stresses of busy life to check in with yourself and enjoy the moment for a change whilst we pamper you in our relaxing environment at WABi SABi.
Anyone who donates to this amazing cause will go in the draw to win a personalized hair hamper worth $150, kindly donated by Kevin Murphy who back this cause along side us.